Dr. Vivek Cheba is a Certified Orthodontic Specialist and Diamond Invisalign Provider in Calgary. He provides comprehensive orthodontic treatment, including Invisalign and traditional braces, for children, teens, and adults.
Meet Dr. Cheba
Dr. Vivek Cheba envisioned a career in dentistry at a very young age, solely based on his memorable experiences of visiting the dentist. The dental office was his happy place, where he was rewarded for excellent oral health. Dr. Cheba credits his family dentist, who inspired him through stories of changing smiles, describing the benefits of helping others, and by also instilling the importance of a proper work-life-balance. These positive experiences gave Dr. Cheba all the inspiration he needed to pursue a career in the field.
B.Sc., D.M.D., B.Sc. (Dent), M.Sc., F.R.C.D.(C)
Upon completion of his Doctor of Medicine in Dentistry, Dr. Vivek Cheba purchased a practice in Red Deer in 2012. Choosing the discipline of orthodontics was a calculated choice, as he loved the blend of 'art meets science'. By using his critical thinking skills and artistic abilities, Dr. Cheba grew his practice to become one of the largest orthodontic practices in Canada, treating more than 8,000 patients.
A Focus on Technology
Dr. Cheba provides an array of treatment options, including braces and Invisalign, early treatment and growth modification, surgical and TMD orthodontics, and airway orthodontics for both children and adults. Treating over 1,000 cases annually, Dr. Cheba implements digital dentistry into his practice to improve bites and create beautiful smiles. He strongly believes that digital dentistry is an adjunct to great treatment planning, and a vital tool in the engineer and design process.

His practice was the first office in Red Deer to implement digital scanning and 3D imaging. The practice was also the first in Central Alberta to offer Suresmile. Suresmile results in shorter treatment times, fewer office visits, and less discomfort – all with high-quality results. Dr. Cheba's practice was recognized as the Top Suresmile Office in North America, acknowledging their accomplishment for serving the highest number of cases with the best results.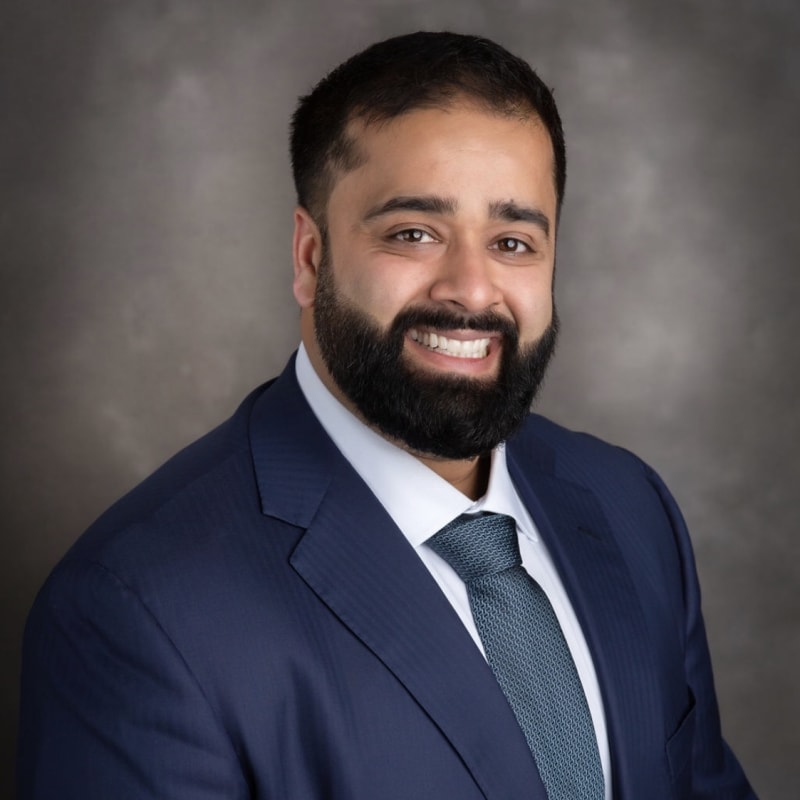 Diamond Invisalign Provider
Dr. Cheba is a DIAMOND Invisalign provider, meaning he is among the top 1% of Invisalign practitioners worldwide. He is very passionate about the oral health and cosmetic benefits that Invisalign clear aligners can offer his patients, at a price comparable to traditional braces.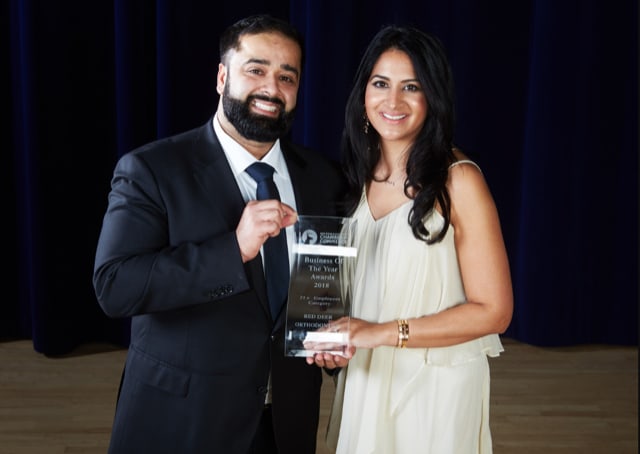 Dr. Cheba's Community Involvement
Dr. Cheba believes that great communities foster great people, and great people build great communities. Very involved within his own community, he has supported a wide range of organizations, including The Ronald McDonald House, Red Deer Regional Hospital, Aspire Special Needs Resource Centre, and the Child Advocacy Centre. Dr. Cheba purchased 10,000 tickets to the Canada Winter Games through the Opportunity for Everyone program, which were given to those who would not normally be able to attend. He has spent countless hours volunteering his time to assist with fundraising, and has financially contributed over $500K of his own earnings to make a significant impact on the community.

Dr. Cheba understands the impact of community involvement, and its importance to help with his overall mental, physical, and spiritual balance. He truly believes that if we live in positive, sharing communities, we are better people overall, and more importantly, we are better together than apart. The biggest impact is displayed through action, and Dr. Cheba uses his high energy approach to encourage others to be socially responsible.
Aside from his outstanding contributions to the community, Dr. Cheba is permanently changing lives through correcting smiles and overall oral health. 
Continuously challenging his field to do the right thing for patients and the community, he strives to provide the best care and education, ranging from simple realignment of teeth, to complex surgical TMD related cases, all while working diligently to develop strategic partnerships with other dental practices.
Dr. Cheba is currently a member of the Canadian Association of Orthodontics, the American Association of Orthodontics, and the Alberta Dental Association.