Why Choose Dr. Vivek Cheba?
Your Diamond Invisalign Provider
Dr. Vivek Cheba is among the top 1% of Invisalign practitioners worldwide. 
Dr. Cheba brings his extensive experience and personalized approach to each case he treats. He is confident that Invisalign clear aligners can offer his patients a variety of oral health and cosmetic benefits.
More About Invisalign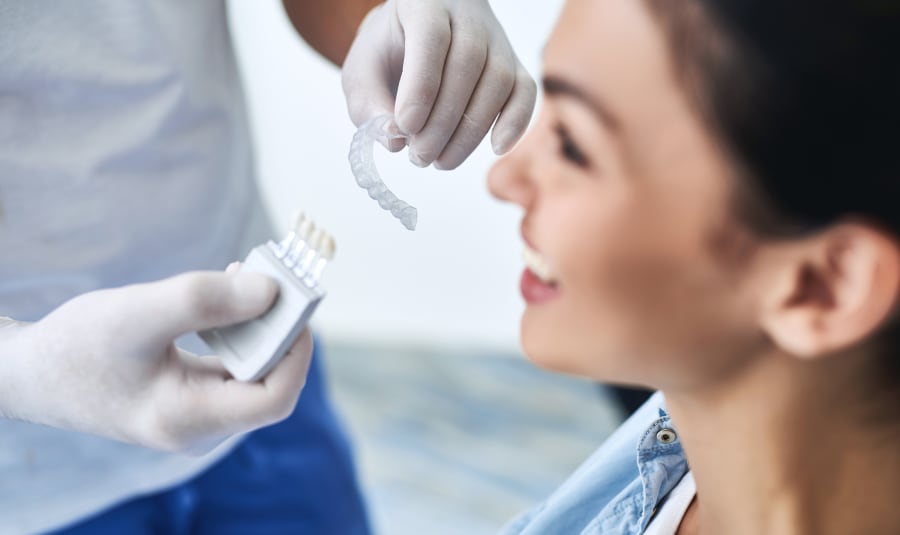 Your Overall Health & Wellbeing
Airway Focused Orthodontics
From thumb sucking to grinding to snoring and more, Airway Focused Orthodontic treatments can help assist in optimizing airway passages and breathing function. 
Dr. Vivek Cheba will work with you to create a custom treatment plan just for you.